I saw a thread on Twitter this week that reminded me that there was an Olympics this year. Like…I 100% forgot about it. And my best friend is a figure skater, so you know we were watching that and the ice dancing like crazy. I watched Nathan Chen's every damn move. And now…nothing.
Anyway.
I wrapped up Aleatha Romig's Secrets this weekend, and let me tell you – that title delivers. Sterling is NOT forthcoming with the truth about his lady love's past and it's absolutely maddening. Book two in the trilogy is coming out NEXT WEEK and book three will be released in January, so now is a perfect time to jump on this bandwagon.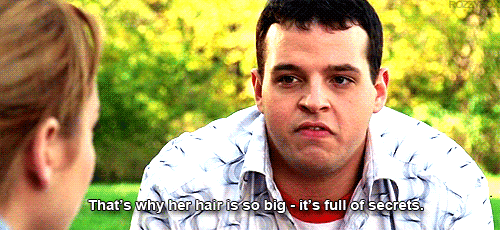 I never did get around to Sin & Suffer once I remembered that my book club meets next week and I needed to get moving on the book for that. So I'm hoping to start S&S next week once I've got that out of the way.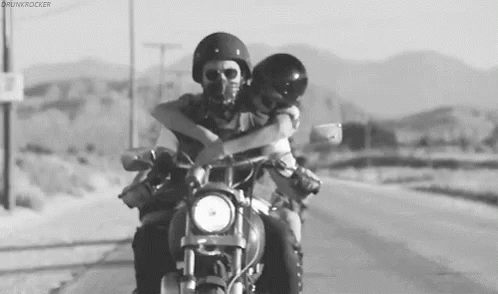 BUT, I did win a copy of Puck Buddies by Lili Valente that I've been listening to on my commute. It's absolutely wonderful – sexy, funny, and just a little angsty. I have a feeling our heroine is about to fuck everything up for herself but I am keeping my fingers crossed for that HEA.
My plan for next week is to finally get to Sin & Suffer, and one of the many books languishing on my Kindle.
Actually, this week's Read Me Romance has convinced me that I need to go back and give Survival of the Richest another go. If you're not listening to that podcast, hop on it. Skye Warren's book Heavy Equipment this week's read and it is SMOKING.
Thanks for reading, and have a sexy weekend!
This post contains affiliate links.